MOSTLY MODERN FESTIVAL, June 9 - 29, 2019
It's been called the Burning Man of summer new music festivals. Massive, addictive, and offering so many opportunities for enrichment to participants. Stellar faculty of composers and performers. I'm psyched to be joining composition faculty Robert Paterson, Claude Baker, Keith Fitch, and Stephen Cabell, for the initial week: https://mostlymodernfestival.org/artist-faculty/
The fierce and fearless Los Angeles Percussion Quartet performs Rite of the Black Sun, my percussion quartet, during the 2018 Percussive Arts Society International Convention in Indianapolis: Nov. 15 at 11:00 AM. Scored for over 75 instruments, the composition swirls around an Antonin Artaud poem depicting the Tarahumara Indians' sun ritual. Delighted and honored to have th LAPQ performing this challenging quartet at PASIC!
Greetings from the drop dead gorgeous Banff Centre in Canada, where I'm working on several projects as a Leighton Artist in the Valentine Studio. Some September concert news:
During the summer, I completed a commission from pianist Mark Robson, a 'response' to Claude Debussy's Étude No. 10. Mark will premiere Les Confidences du Salon on his upcoming PianoSpheres concert in Los Angeles: Tues., Sept. 11 2018, 8:00 PM, at Zipper Hall in the Colburn School; and again on Sat. Sept. 15 at Villa Aurora, 8:00 PM. (These concerts acknowledge the centenary of Debussy's death.) Teaser: my piece includes Debussy's answers to what has become known, thanks to Vanity Fair, as the Proust Questionnaire.
A benefit concert for The Industry includes two arias from my opera Crescent City: "An Ill Wind Blows," and "The Good Man's Song." Ashley Faatoalia and Cedric Berry perform these, as they did so brilliantly in the opera, 7:00 PM on Sept. 23, 2018 at Barnsdall Gallery Theatre in Hollywood. Please refer to the link for ticket prices.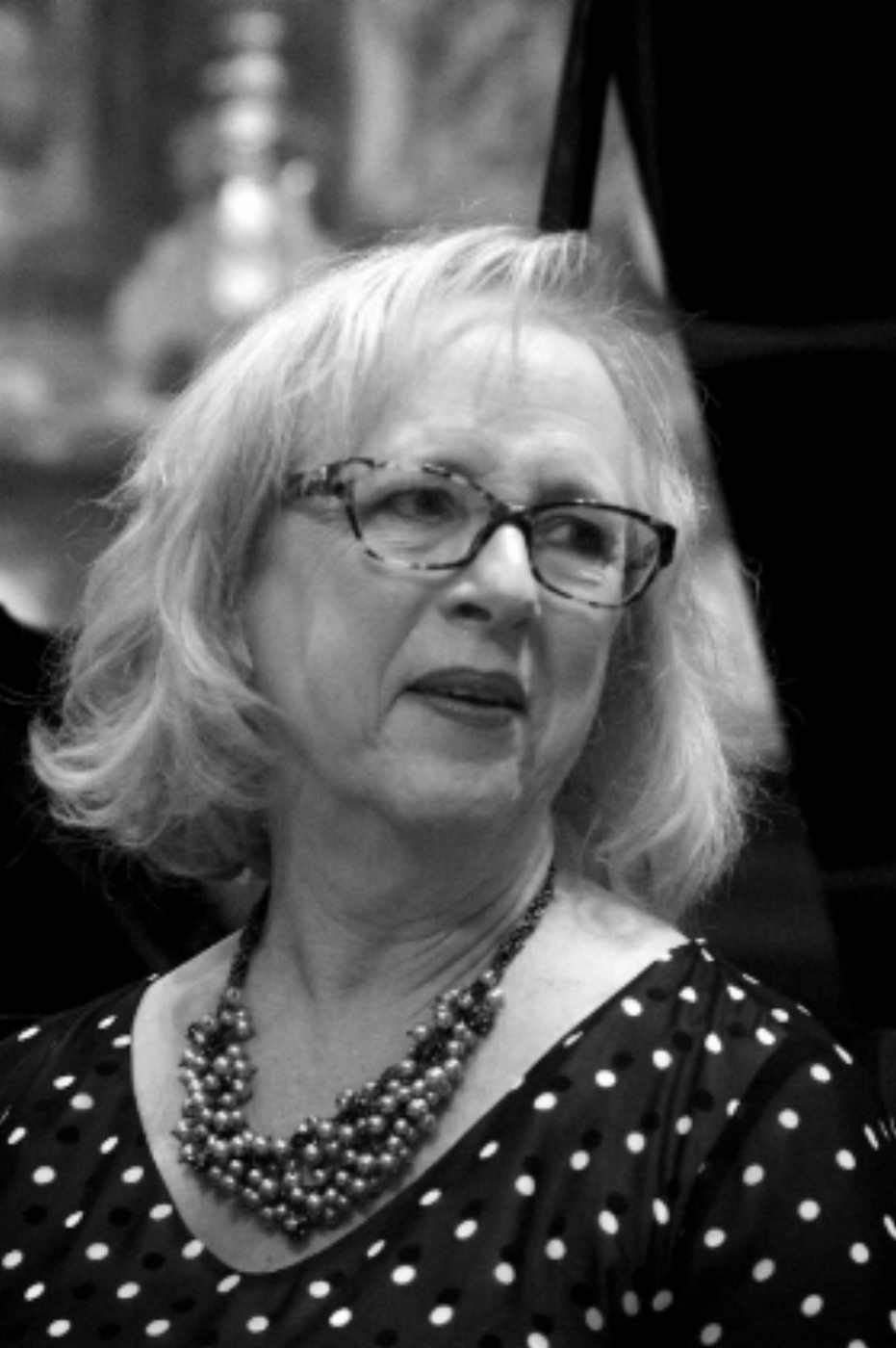 Intense start to the summer with the premiere of my new piece for vocalizing pianist and actor, Partizan, on the Alba Music Festival. Thanks to Lorenzo Marasso, pianist, who was a great sport in his 'roles', to Guido Tonini Bossi, marvelous actor from Turin, to the author Beppe Fenoglio, and to the Fondazione Ferrero. We packed the Chiesa di San Giuseppe in Alba for the performance and hope to bring it to LA and elsewhere.
I will soon be hosting the Chromelodeon in my home (instrument built by Harry Partch), it always sings to me and will be an immense inspiration for completing my opera Huxley's Last Trip, with librettists Gerd Stern and Ed Rosenfeld.
I'm embarking on a new opera, This Lingering Life, with the celebrated librettist Mark Campbell, and the astonishing playwright, Chiori Miyagawa. An upcoming residency at Banff will provide a welcome three weeks for moving forward. Other summer projects include a piece in response to a Debussy Etude for the terrific LA-based pianist, Marc Robson, and a new work for the flute/percussion duo Wave Dash—for stellar musicians Camilla Hoitenga and Magdalena Meitzner.
World premiere on June 3, 2018: Partizan, my new piece for piano and actor, composed for Lorenzo Marasso and Guido Tonini Bossi. The performance takes place at the Church of San Giuseppe at 11:00 AM, on the last day of the Alba Music Festival. I'll be there to speak about the composition, post-performance; later that afternoon, I've been invited to give a talk about my music for composition students at the festival. Partizan draws upon the writings of Piedmontese author Beppe Fenoglio, becoming the second of twelve projected installments in my Well-Read Clavier project. Many thanks to the Ferrero Fondazione for the commission that made this work possible, and to the Bogliasco Foundation for the artist residency where I began composing the piece.
Tomorrow evening, May 6, I'll be performing in a quartet assembled by LA bassist Jeff Schwartz, with Ellen Burr on flute and Charles Sharp, reeds. Can't wait! Avant Music News gave us a great writeup. Should be a adventurous evening, presented by Open Gate Theater…we play around 8:00, preceded by the Vogel Saxon Duo at 7:00. Center for the Arts, Eagle Rock, 2225 Colorado Blvd. Admission is $10 (students, seniors, and past series performers half price); parking is free.
IS MONEY MONEY, Gertrude Stein proclaims. Catch a rare performance of this piece, replete with call bells rung by musician's feet (their hands otherwise engaged) on the Hear Now Festival, Sunday Apr. 29, First Lutheran Church in Venice CA at 5:00 PM. Kirsten Ashley Wiest will sing about the existential dilemma of what, exactly, money is, to kings, queens, and everybody! Nicholas Olof Jacobson-Larson conducts.
After a glorious winter residency at the Bogliasco Study Center for the Arts & Humanities, I've returned to LA with a series of concerts to share--
Feb. 18: The Panic Duo performs Fissure at the Pasadena Conservatory of Music
March 2: Ethan Marks performs Way of Light at ArtShare in downtown LA, Carillon Quartet
March 8: Concerto for Active Frogs programmed on Int'l Women's Day concert at Griffith University, Brisbane
Apr.11: Lorenzo Marasso presents a sneak preview of a new work at Mimoda in LA
Apr. 29: Is Money Money (Gertrude Stein, text) on the Hear Now Music Festival, Venice CA
May 6: I'm performing in a quartet of improvisors at Center for the Arts, Eagle Rock, LA
June 3: World premiere of Partizan, on the Alba Music Festival, a commission from the Ferrero Fondazione for pianist Lorenzo Marasso
What an honor to be named Composer of the Month for March on the Theodore Front Musical Literature website. Thank you Christine Clark and all the marvelous staff at Theodore Front!
"I am an American...My Government Will Reward You," for harp with fixed media and live electronics, is featured on the SoundOn Festival of Modern Music, Jan. 4, 2018, at the Athenaeum Music & Arts Library in La Jolla. Curated by Mark Menzies, the festival (Jan. 4-7) includes my string trio, "Noh Reflections," and violin solos, "Four" and "fore."
This engagement is supported by Mid Atlantic Arts Foundation through USArtists International in partnership with the National Endowment for the Arts and the Andrew W. Mellon Foundation.
The Panic Duo, Pasha Tseitlin (violin) and Nic Gerpe (piano), presents a concert on Tues., Oct. 3, at 8:00 PM; location: CalArts in the Wild Beast. Please join us for their superb rendition of my Poe-inspired Devil in the Belfry. The duo recently commissioned a companion piece, Fissure, depicting the ruinous crack in The Fall of the House of Usher with the inclusion of electronics. Their free concert will also feature works by Reena Esmail, Juhi Bansal and Jennifer Higdon. The Panic Duo performs this program in NY on Oct. 18, and again on Feb. 18 at the Pasadena Conservatory.
Terrific overview of my work just published with text + photos, by Renee McBride, for Music Library Association Women in Music Blog